There are a lot of reasons to want a good pickup truck. There are even more reasons to want a Ram.
If a Ram truck is what you're looking for, there's dozens of good reasons to come on down to Bolles Motors in Ellington, CT. Our dealership can offer a selection of new and used Ram trucks that's one of the most thorough in our area. There's a reason we're one of the central stops from drivers in Springfield, MA when they want a new truck.
New Ram Models for Drivers in Springfield and More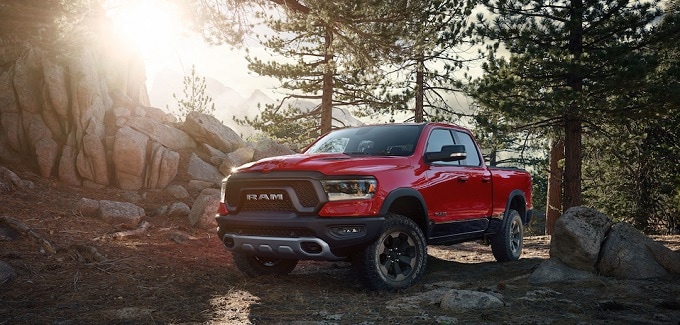 The 2019 Ram 1500 is one of the market's best new trucks. Offering refined style, powerful performance, and a bevy of excellent features aimed at providing the best experience possible, it's an excellent option for a wide range of drivers.
At Bolles Motors, you'll find the 2019 Ram 1500 and more. Our new inventory includes new Ram models from 2017, 2018, and 2019. These run the gamut from more affordable trucks to premium trims that offer the best that the market has to offer.
Find a Used Ram That Offers High Performance at a Lower Price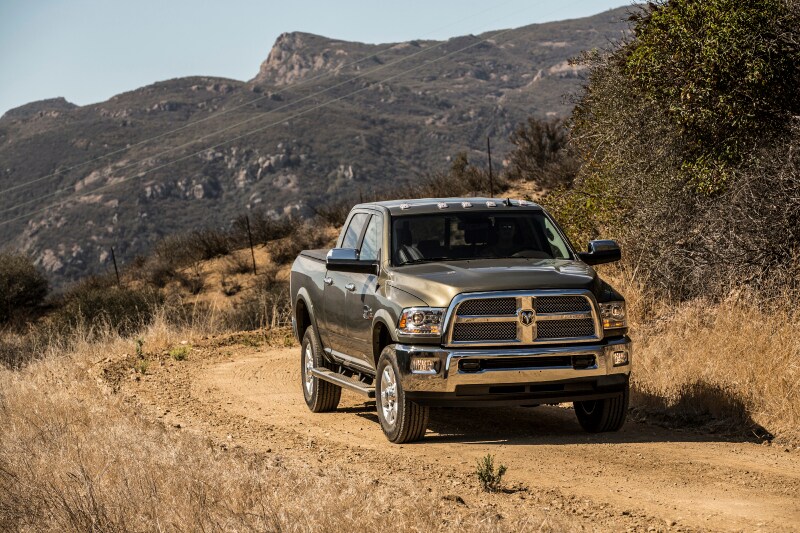 Our dealership can also offer a selection of used Ram models that can provide a budget-friendly alternative to the options available in our new vehicle inventory. Some of our used Ram trucks have mileage under 30,000 miles and can offer you an experience that's practically equivalent to something brand new.
Come and Learn More at Our Location Today
When you're ready to talk to someone about your next Ram truck, come and visit us at Bolles Motors. Our dealership is staffed by a friendly sales team that would be happy to help you find a new or used truck that suits all of your needs.