Bolles Motors:

Ask Our Finance Expert Your Questions!

If you've always wanted a trusted expert in the industry to guide you through the auto financing process, you're in luck. Our Ram and Jeep dealership near Manchester is proud to offer the services of a full team of financial professionals to set you up for success -- whether you want to buy a new truck, sign a lease or finance a used car for sale.

We thank Scott Couture, Finance Manager at Bolles Motors, for his participation in answering some of these common auto financing questions our customers are faced with. Stop by our Chrysler finance department to speak with Scott or anyone else on the team once you're ready to secure a competitive rate and discover all the ins and outs of financing a vehicle!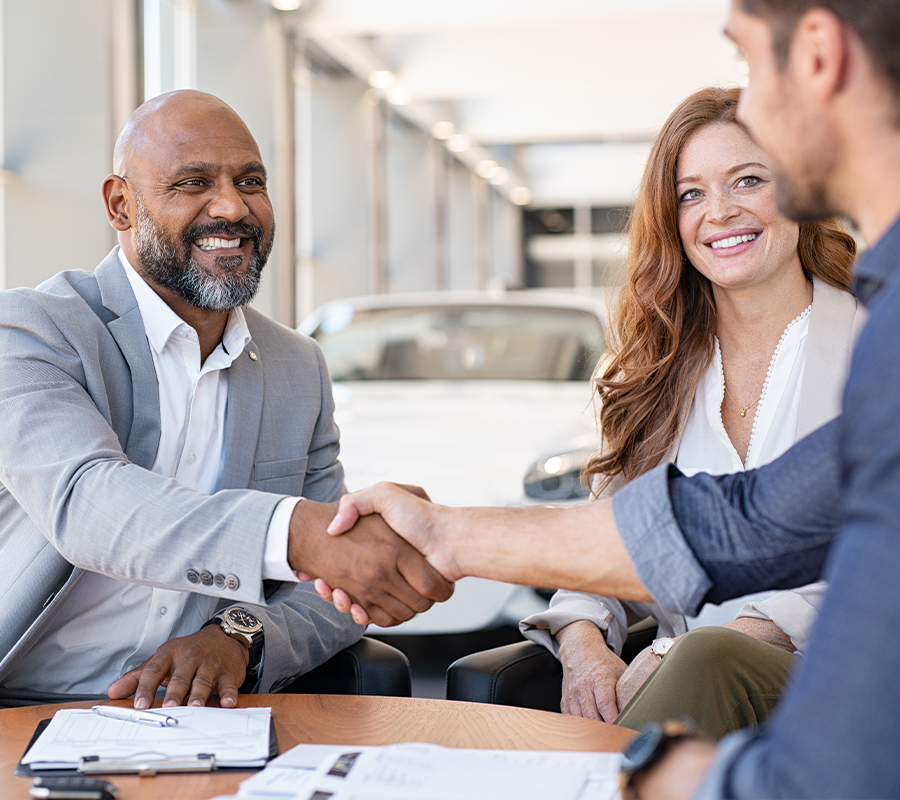 Auto Financing FAQs
What are the current interest rates to buy a car?
Right now, interest rates for new cars are at 8%, while used car interest rates are at 9%.
How much of a down payment do I need to finance a car?
The size of your down payment depends on the price of the vehicle you're looking to purchase.
What additional costs will I be responsible for when buying a new car?
You'll be responsible for the registration, sales tax and dealer document fee, which can all be put into your financing agreement.
How can I find the value of my trade-in?
Fill out a trade-in form value form to get an estimate, then schedule an appraisal at our dealership.
Does my credit score impact my loan rate?
Yes, your credit score will help determine the interest rate you're able to qualify for.
I have a low credit score -- can I still finance a car?
Yes, you can still finance a car, but it depends on your money down and the loan-to-value.
I don't have a credit history yet -- can I still finance a car?
Yes, you can still finance car with money down or a cosigner.
What's the best length for a car loan?
The best length is as short as you can comfortably go while still making payments on time.  
Can you offer a better interest rate than my pre-approved rate?
Sometimes, yes. Check with our team and compare your pre-approved rate vs. ours to see which one is better.
Can I reduce my monthly car payments down the road?
Yes, there is no penalty to refinance and get a lower rate at our dealership or at most banks.
Can I sell my car while I'm still paying it off?
Yes, as long as you pay the loan off to get the title.
Can I add a warranty when I buy a car?
Yes. We recommend you add it at the time of purchase to get the lowest price. You can add warranties later, but they do come with surcharges due to the age and mileage of the vehicle.
Contact Bolles Motors to get in touch with Scott and the rest of the auto financing experts at our Connecticut Ram and Dodge dealer. We'll answer any additional questions you have and help you secure the best lease or loan terms for your situation!